Viewing 1 thru 10 of 75 Stories
Prospective Media Sponsors welcome to submit sponsorship proposals.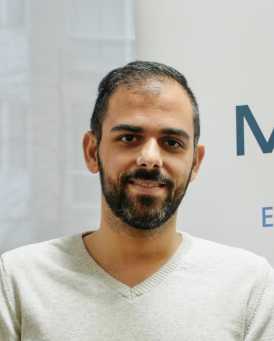 Welcome to our new and returning board members!
Five books for all ages by trans authors to read over the holidays!
The 15th Annual Pride Run & Walk raised $17,780 for local charities and scholarships in a record breaking year!
Notice of the 2019 Vancouver Pride Society's Annual General Meeting.
SkipTheDishes raised $8,500 for Vancouver Pride in 2019!
Learn about our new Pride Parade application process and apply today for 2020 Pride events.
Self-care sometimes looks like accessing resources to help us through. Sum of Us and Babes on Babes put together a list of resources to use during Pride.
Learn about the fabulous Davie Village Promenade Performers here!
View a list and map of road closures over Pride Weekend so you can plan your weekend.
Viewing 1 thru 10 of 75 Stories