Three outstanding individuals each received a $2000 grant funded by the VPS. Scholarship applications are still open until January 31 (2017).
The Vancouver Pride Society held it's annual general meeting on the 19th of November 2016 at CBC Studios Vancouver.
Soldiers who fought and died for freedom were remembered at ceremonies across Canada on Friday (Nov 11) but not all those who fought and died considered themselves to be free. Fallen LGBTQ soldiers were honoured at ceremonies in Calgary.
It takes an entire community to build Pride season. For more information about becoming an Official Partner, download our 2017 Partnership Package. We look forward to creating an exciting season together!!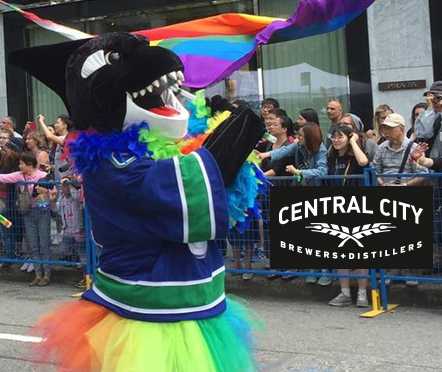 Fundraiser @ Canucks Game